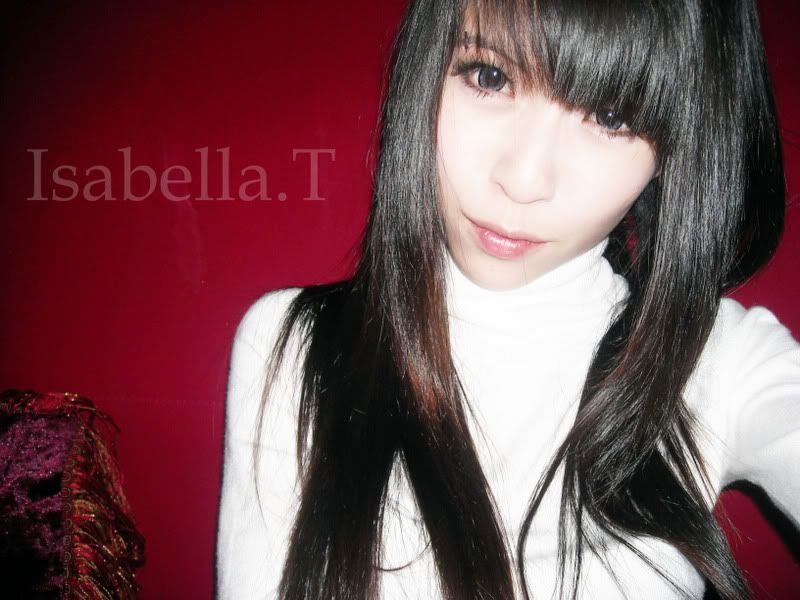 ♥ TAKE NOTE♥

Hate me? You can jolly well fuck off.

I dont need any unexpected guests here.

So what if there's any vulgarities written here?
Does it concern you?

Don't judge me, I'm not the girl you think i am.

Have your own originality,
dont copy anything from my blog.

I will appreciate if you tag before you leave.

100 % POISONWAWA COPYRIGHT

♥ POISONWAWA♥


Anything wrong with my big name?
I'm a peranakan child,
malay is my 3rd lauguage.

If you think you know me well,
read my blog & think several times.
I'm turning 18 on 24 August.

I'm not so much of a girl who looks at
the dollar sign, but more for a guy
with a good heart.
No one can judge my life.

Everthing has a limit to it,
If you step onto my tail,
i will give you hell & i mean it.

I'm attached to OTJ

Last but not least,
I'm not the bitch that you want to mess with.

♥ COUPLES♥







I'm attached to OTJ
I'm going to marry him in the future
I love no one,except him
He belongs to me
If you dare,you snatch him
& i will take the parang & chase you around.
you think I'm joking ?
Try it then
Blissfully engaged on 01-05-06


♥ MY WISH LIST♥


LATEST UPDATES
1 year with hubby
2 years with hubby
3 years with hubby
big Guess bag
Corsets / ripped shorts
Get into a Dance Company
Navel Piercings
Repierce Tongue
Smiley piercing
Septum piercing
Eyebrow piercing
Gucci Lanyard
Gain 10kg more
BEBE jacket
Chanel Foundation
Car license next year
New engagement ring with hubby
STUDY HARD ,GO UP TO SEC 4
Get married to OTJ
Pass my O's & get into polytechnic
Event management courses / diploma
Waiting for the time to
tattoo my whole back



♥ MY PRECIOUS♥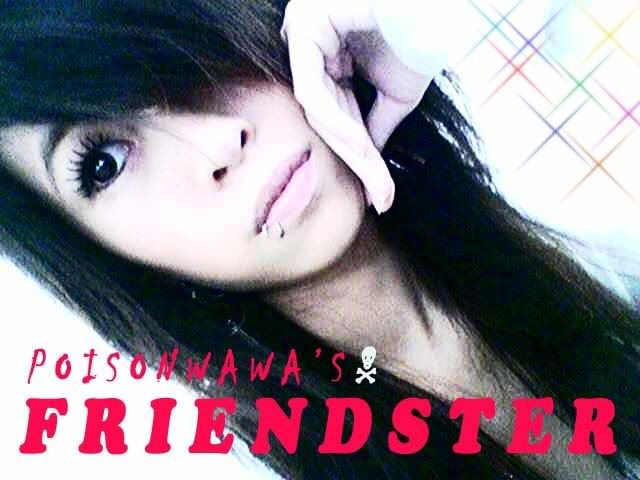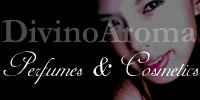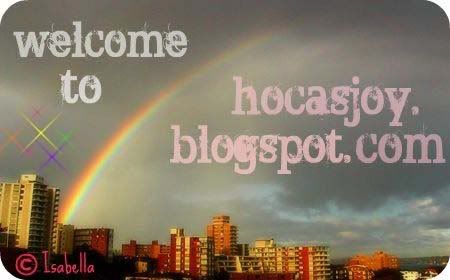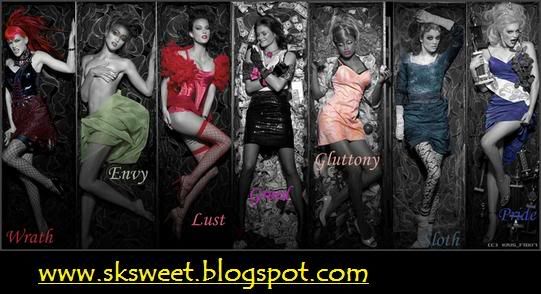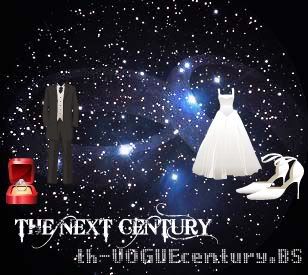 Amanda
Amanda
Audrey
Amanda
Ai Ting
Angela
Anna
Ally
Alison
Ashley
Agatha
Ah Yong
Aimei
Angel
Ah ger
Beverly
BaoBao
Benji Son
Baby Steph
Boyster
Cassandra
Chanel
Cloudie
Cherie
Cherrie
Chian
Cake
Ching Na
Charlotte
Carol
Caizhuang
Chantel
Caiwei
Denyse
DingDang
Dorcas
Esther
Enny
Eleanor
Emilia
Eunice Dear
Elisa
Felicia
Fergus
Fergus & Xiaoling
Geri
Grace
Huihui
HongLing
Huihui
Hweeling
Huay Ching
Isabel
Iris
Jazmyn
Joanna
Jness
Jodie 418
Joel
Jacelyn
Joyce
Jasmine
Jiahui
Jiaxin
Joenna
Jovel
Justine
Kewei
Kerou
Kelly
Katherine
Kaven
KittyCat
Lirong
Laiman
Linlin
Liling
Lin Lin
Liting Mother
Lian Lian
Liyun
Ling
Lyn
Min Min
Meihua
Marilyn
Miko
Michi
Mei Xue
Mabel
Mingting
Mayling
Nana
Nana
Peixuan
Peiling
Pawena
Pinky
Pingping
Qiqi
Queeny
Renee
Raymond
Reiee
Rose
Rena
Ruting
Rebecca Peipei
Rebecca
Rebecca
Regina
Sofia
Shine
Sri
Sharon
SianQin
Shumei
Sandra
Sze Kai
Shevone
Shirlene
Sinyi
SuatYen
Sharon
Siman
Shili
Shu Xian
Szekuan
Sylvia
Shauna
Sheryl
Stephanie
TingTing
Tien Tien
Trixilea
Twinnie
Uranial
Veron
Vanessa
Winnie
Weiting
WanWen
Wiwi
Wendi
Xiao Bai
Xuan Boiboi
XiaoKi
XiaoJia
XiaoTears
XiaoFire
Xiao Blacky
XiaoTears
XiaoPearl
Xiaobelle
XiaoJess
XiaoCoral
Xiaolinq
YiLing
Yi ting
Yuanyin Kuku
Yumiko
Yinghui
Yingying
Yingying 418
Yanyan
Yueyin
Yen Fang
Zhen Hui
Zoey
STRICTLY NO ADVERTISEMENT

I've replaced my CBOX tagboard with Haloscan.
I will be using haloscan from now on, so do
give all comments/critics here.
Please don't ask me about my blog songs,
i won't reply. thanks.

Lastly, know your limits

If you want to comment,
do click the word " COMMENTS "
at the bottom.

|


ONLY FOR ADVERTISEMENT PURPOSES


Love you,OngTaijun
♥ Memories


♥
♥
♥
♥
♥
♥
♥
♥
♥
♥
♥
♥
♥
♥
♥
♥
♥
♥
♥
♥
♥
♥
♥
♥
♥
♥
♥
♥
♥
♥
♥
♥
♥
♥
♥
♥
♥